Time Warp Wednesday - April Mix 2005
Notice how amazing my music taste was as a sophomore in high school. Stumbled across this gem of a playlist today - I used to make a themed mix for each month of the year and this was apparently what I thought of April. Note: Prom was in April hence track 4.  1. Plainsong - The Cure  2. Rebellion (Lies) - The Arcade Fire  3. Legendary - Lou Barlow  4. Existentialism on Prom Night - Straylight...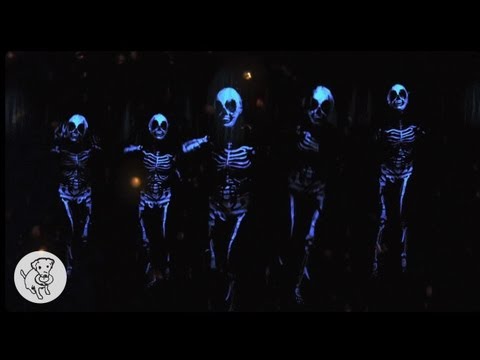 15 Swedish Words We Should Incorporate Into... →
kateoplis: "Swedish, adding to all the awesomeness, has proven especially adept at coining new words for the new circumstances occasioned by new technologies. Below, some of the best Swedologisms I could find, via the Swedish news site The Local. We should, obviously, incorporate them into English as soon as possible. 1.Bloggbävning, n. Definition: Literally translating to "blogquake," the word...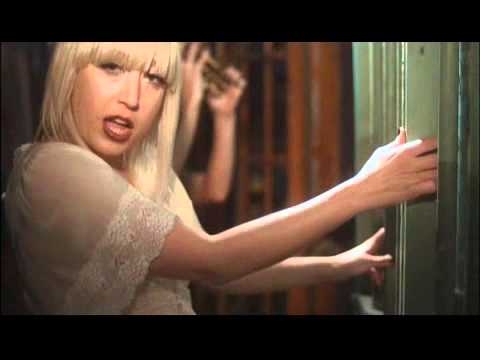 "America being behind France in 'upward mobility', is like France being behind..."
– Ariana Huffington (via kateoplis)
The Justices on Voting Rights
Chief Justice John Roberts (to SG Verrilli): "General, is it — is it the government's submission that the citizens in the South are more racist than citizens in the North" Justice Antonin Scalia (to SG Verrilli): "And this last enactment, not a single vote in the Senate against it. And the House is pretty much the same. Now, I don't think that's attributable to...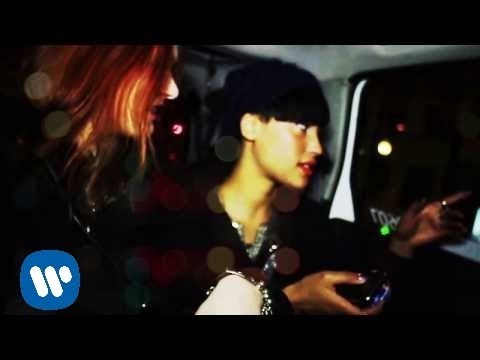 Saturday mornings sound like this.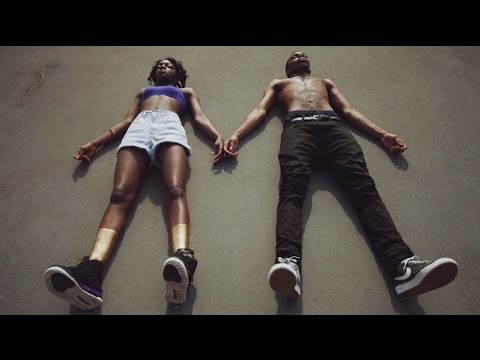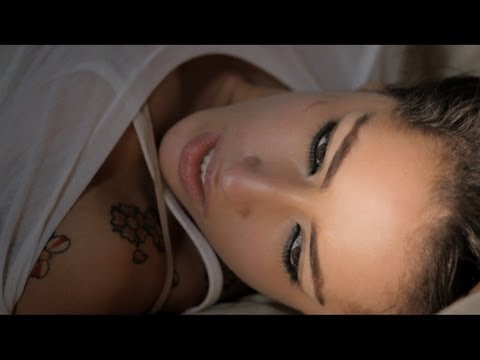 2012 Playlist: Mayan Melodrama
Part I Metric - Artificial Nocturne  Cat Power - I Found a Reason  Sharon Van Etten - Give Out  Alabama Shakes - I Found You Miike Snow - The Wave Bronze Radio Return - Digital Love Andrew Bird - Orpheo Looks Back Blitzen Trapper - Furr Jack White - I'm Shakin'  Etta James - Sunday Kind of Love Fitz and The Tantrums - Money Grabber  The XX - Tides Totally Enormous Extinct...
Worst Words of 2012
"amazeballs: You think it's irritating that people overuse the word amazing, particularly when they pronounce it ah-mah-zing. But amazeballs makes you want to commit violence against your own eardrums. For realballs. artisanal: If you have to listen to one more hipster brag about something being artisanal, you are going to snap their Ray-Bans in half. "Artisanal" has become such a commonplace...
From Tehran to the B Train →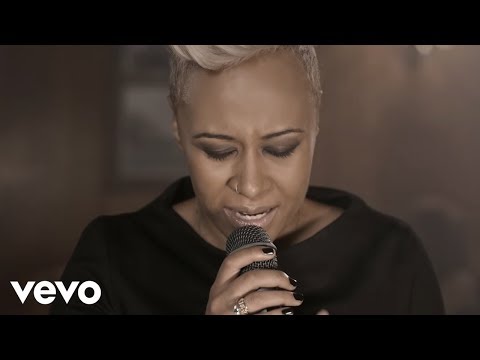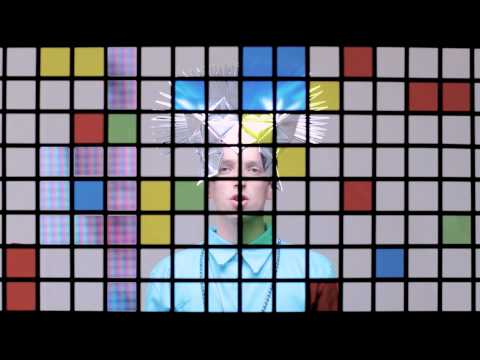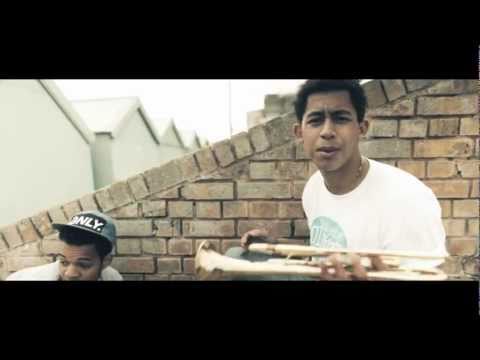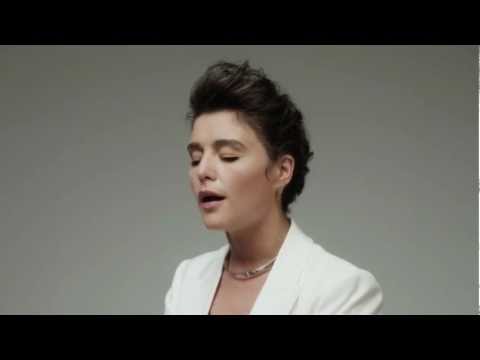 I ART THIS How amazing is this installation in Japan? Each year the city of Kuwana creates a magical garden turned light theme park. The result is an enchanted wonderland.  Not to sound cliché but we want to skip through this park while listening to this.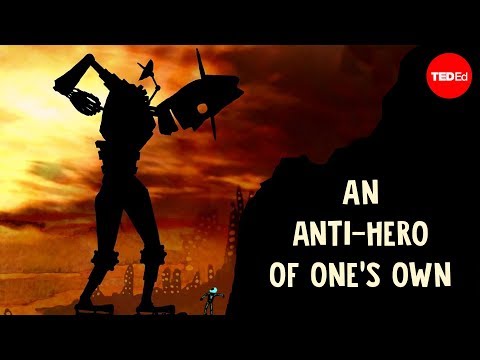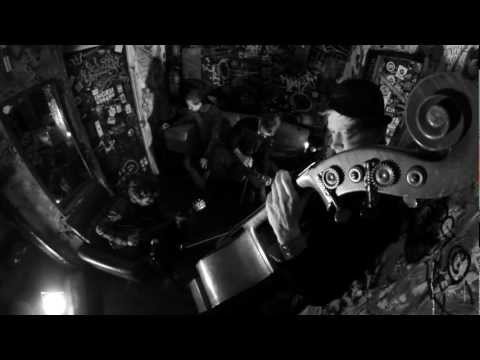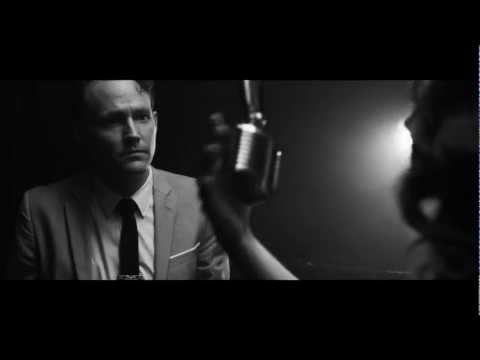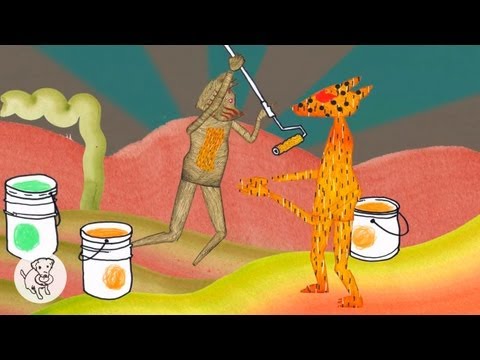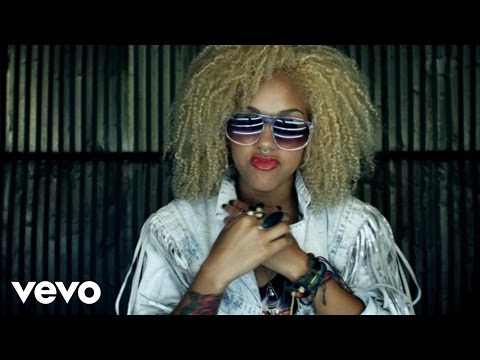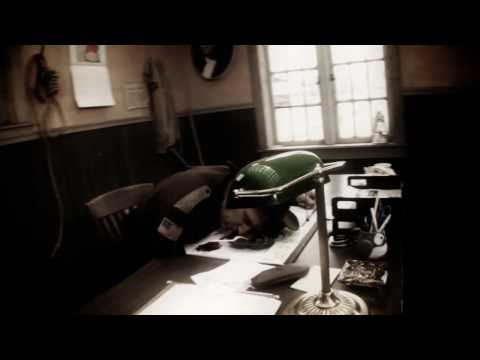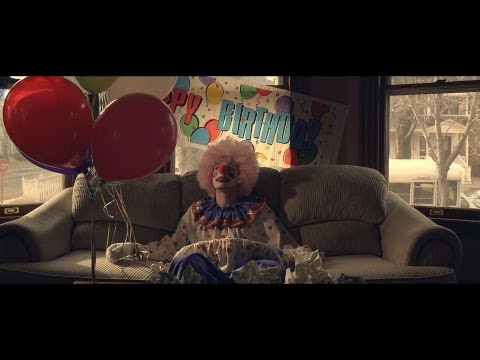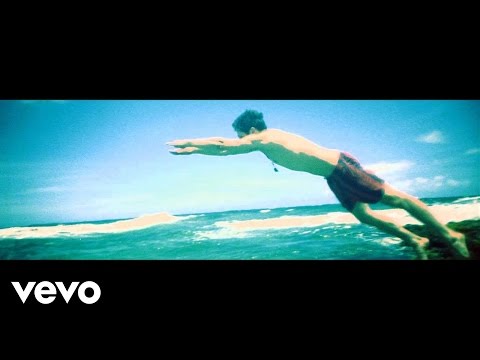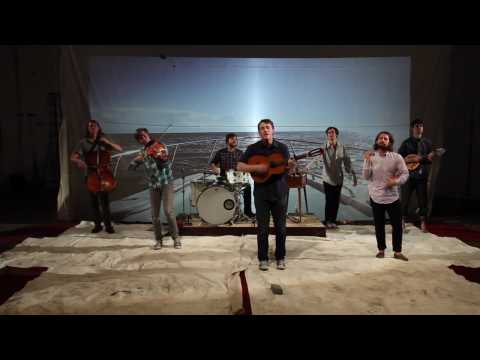 Robyn - Don't Fucking Tell Me What To Do ...
1 tag
"When I stand before thee at the day's end, thou shalt see my scars and..."
– Stray Bird by Rabindranath Tagore